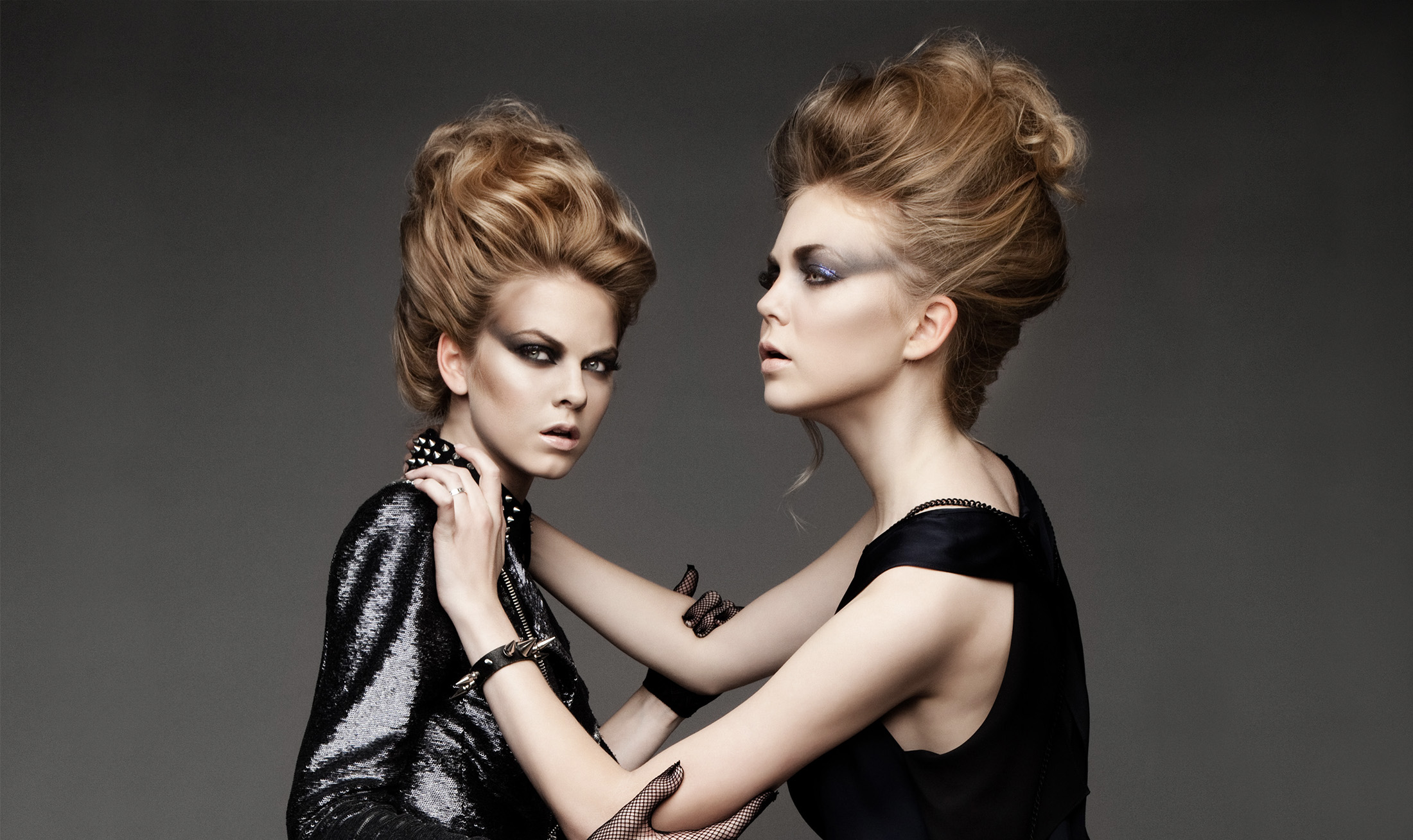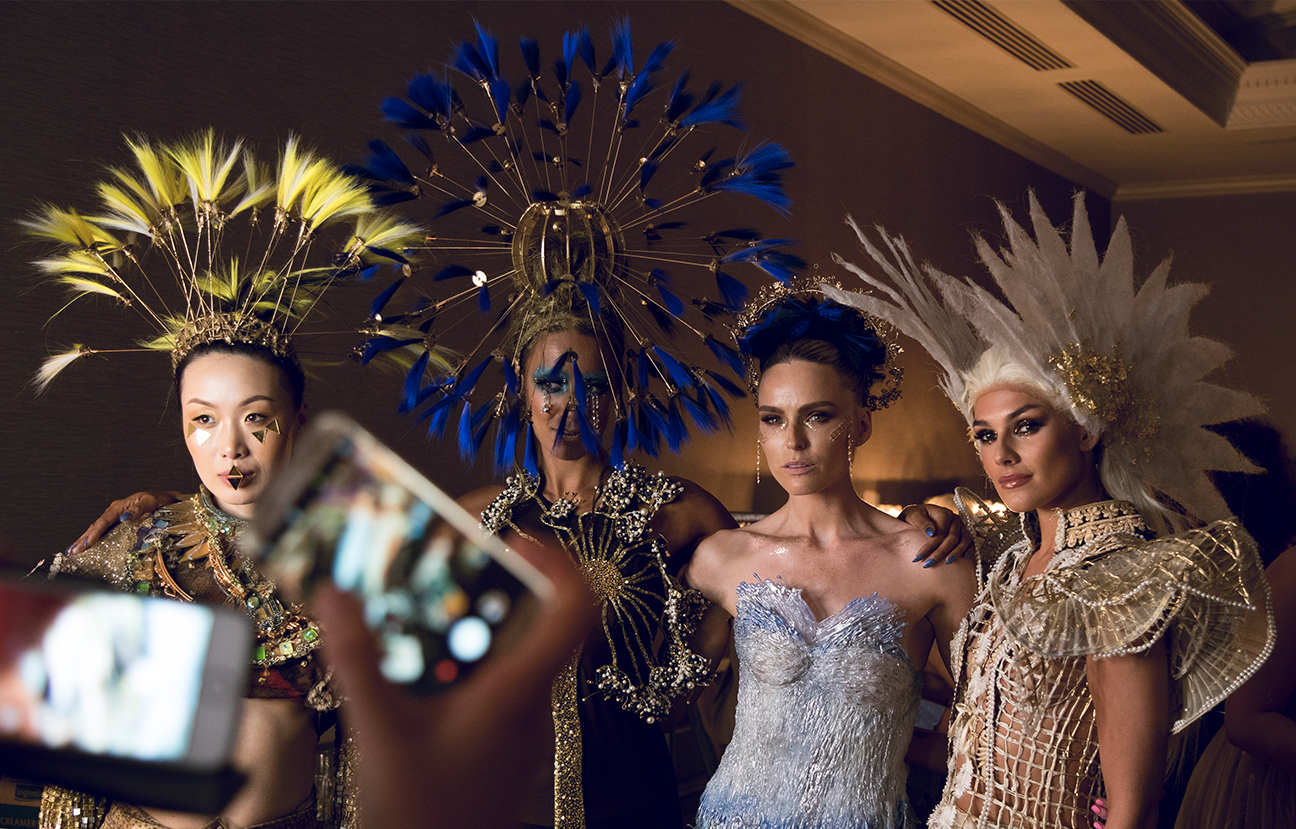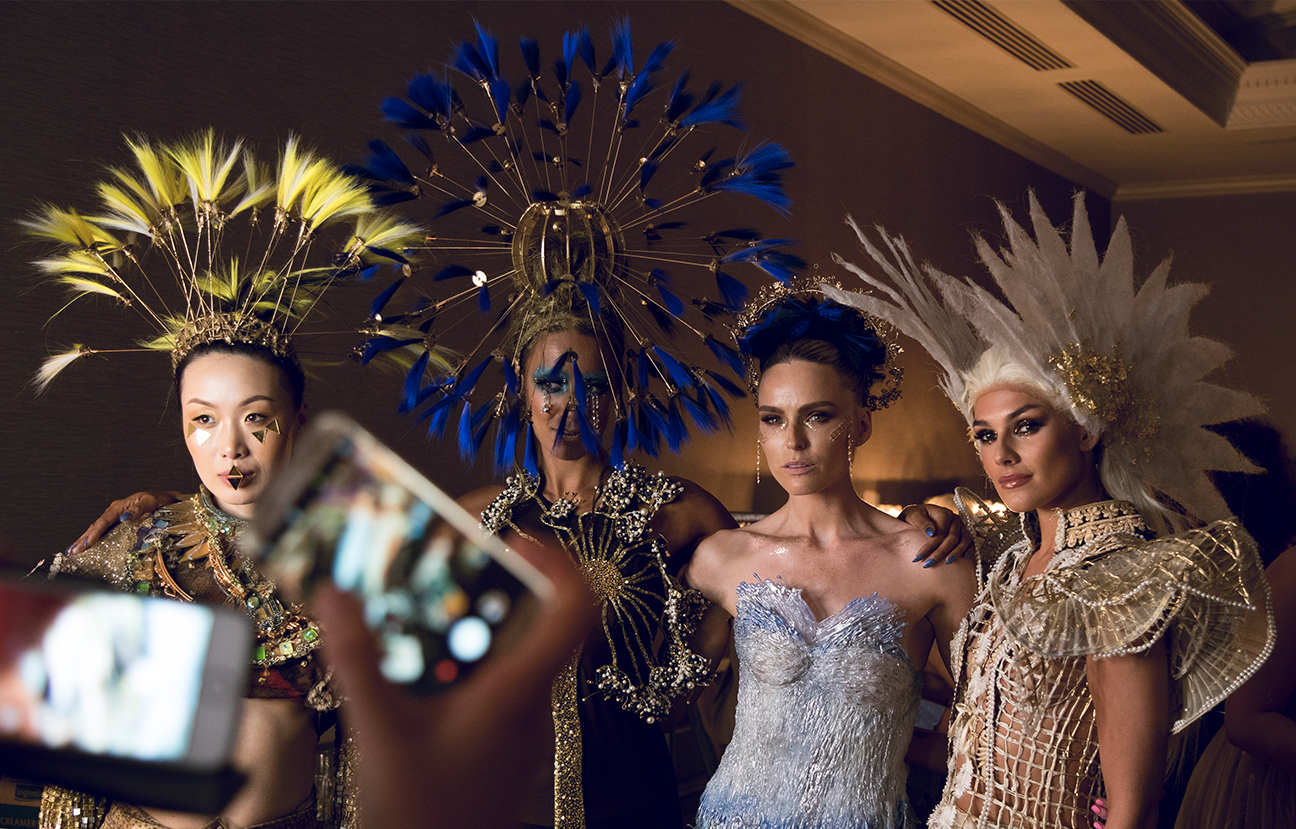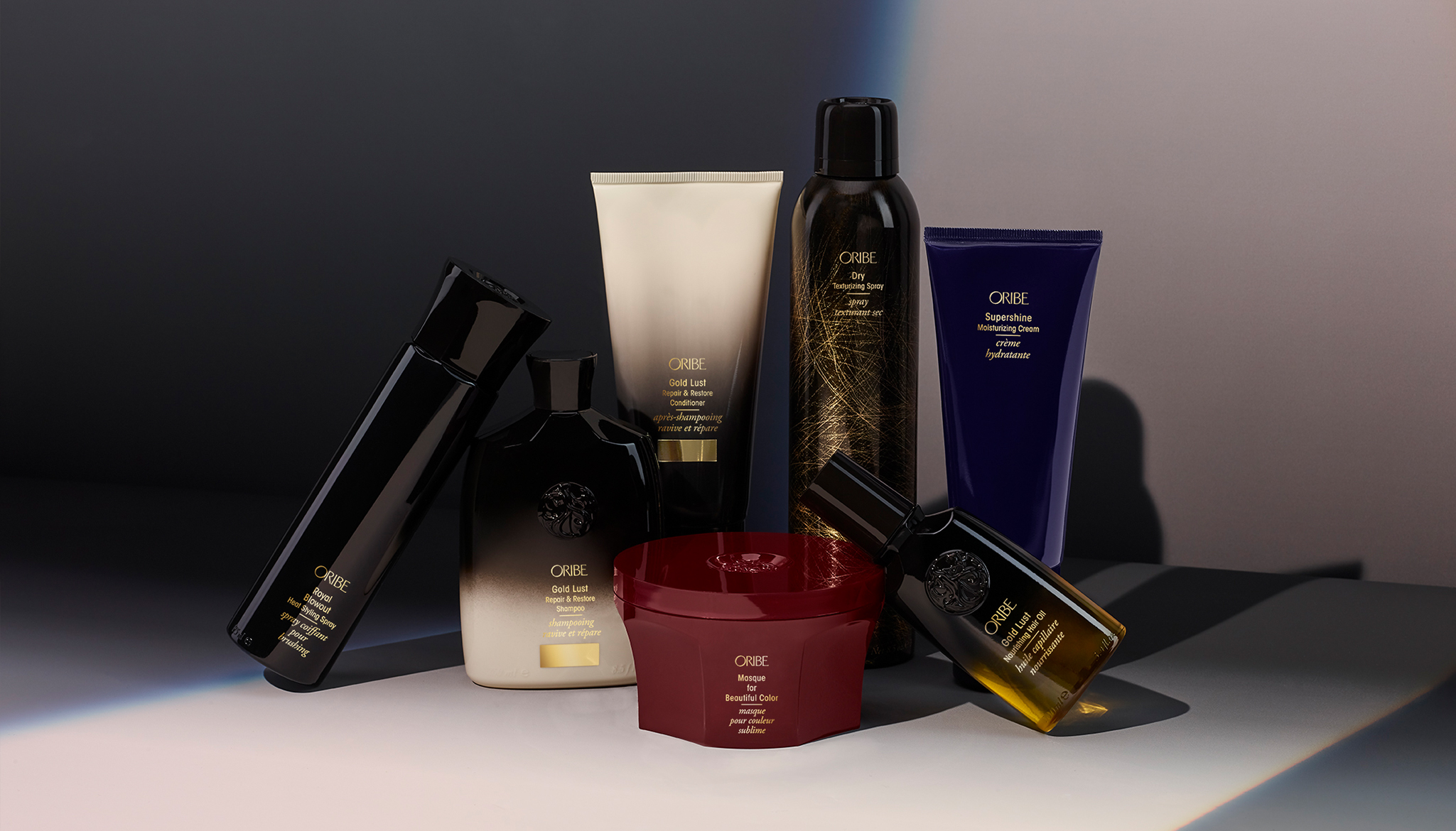 Now Serving Complimentary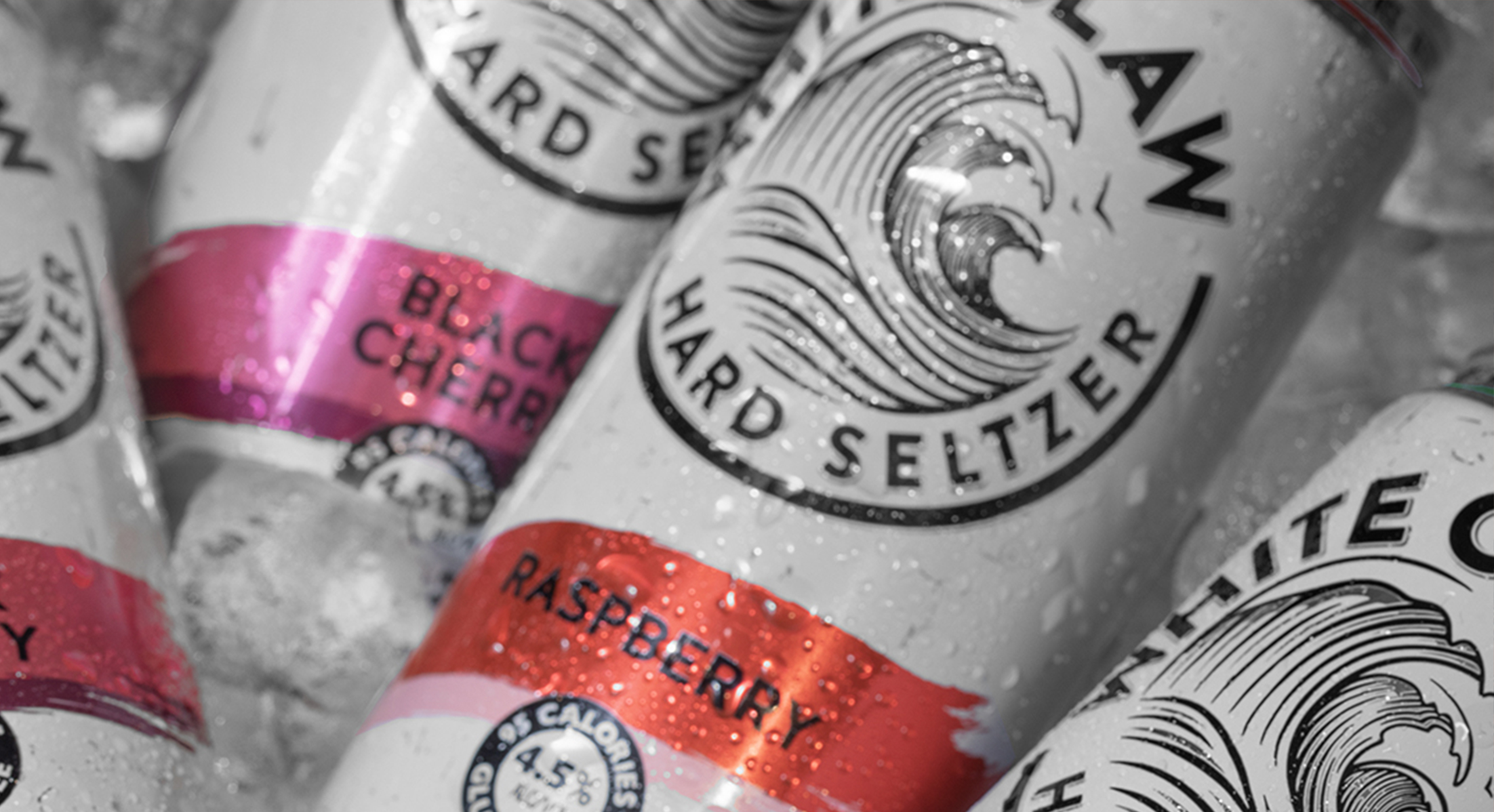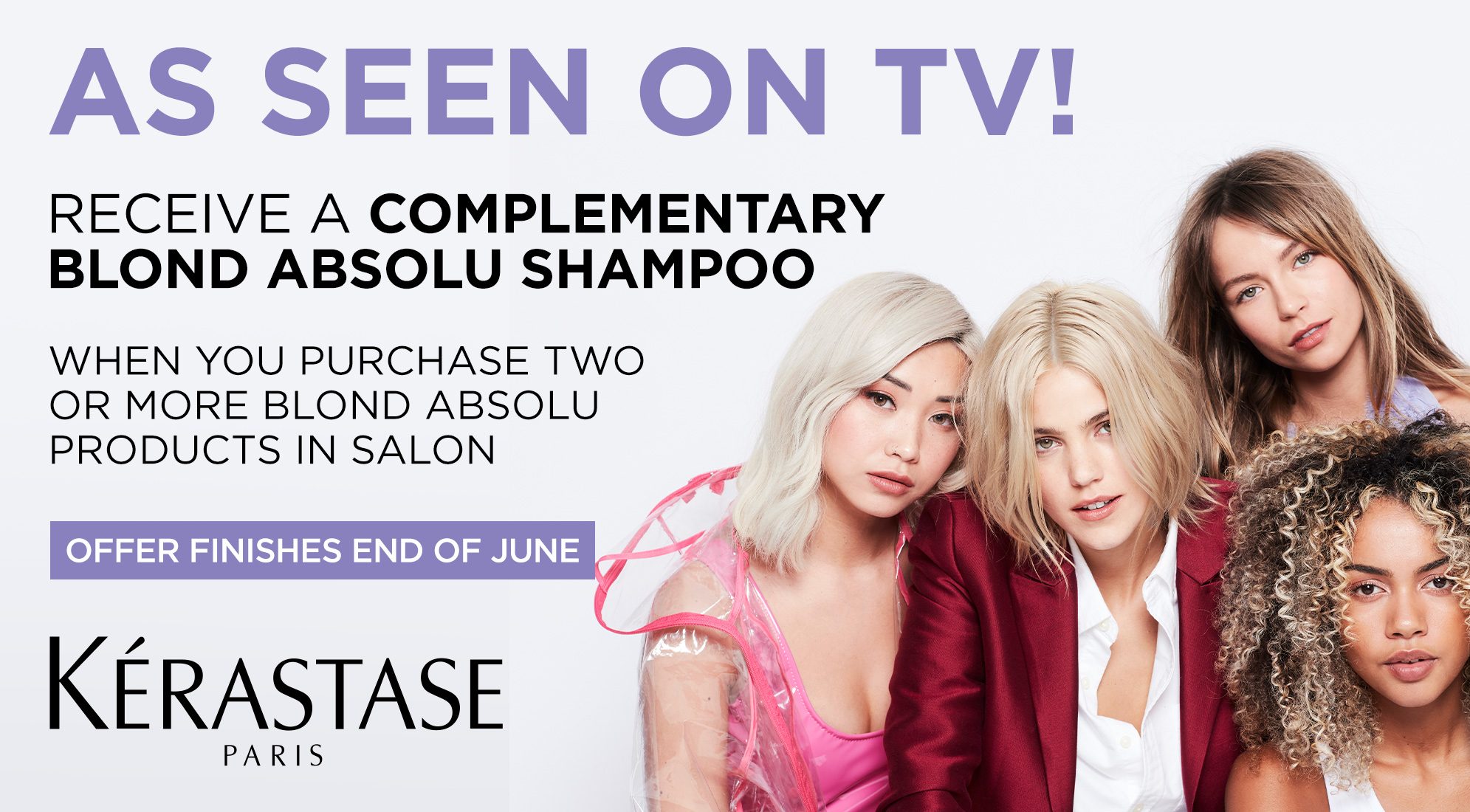 I put my trust in Brown Sugar many years ago and I've been hooked ever since. Attention to detail, skill and friendliness are what keep me coming back time and time again. When it comes to my hair, I know I'm in safe hands with the Sugar Culture team.
I have been going to Brown Sugar since the Blackrock salon opened 15 years ago. From the moment I walked through the door I knew it was something special. From the personal attention you receive to the professional service, Brown Sugar is in a league of its own. It's like a family.
Sweet Trends
On

Our Instagram Feed