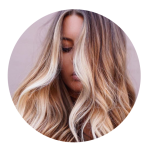 Colour
Explore all of our colour options here. We use both L'Oreal and Oribe in our salons. All new colour clients require an allergy alert test at least 48 hour prior to their appointment.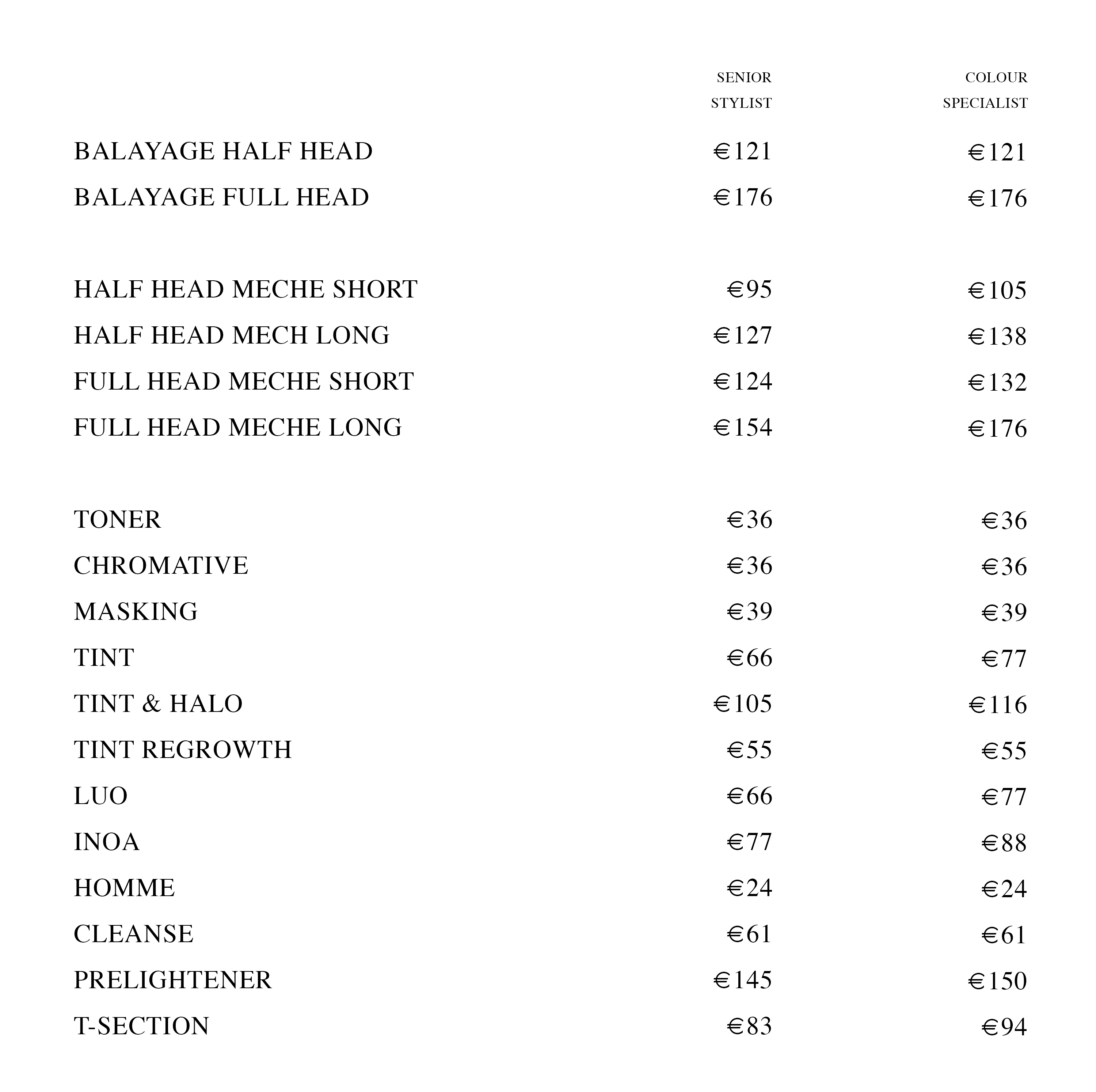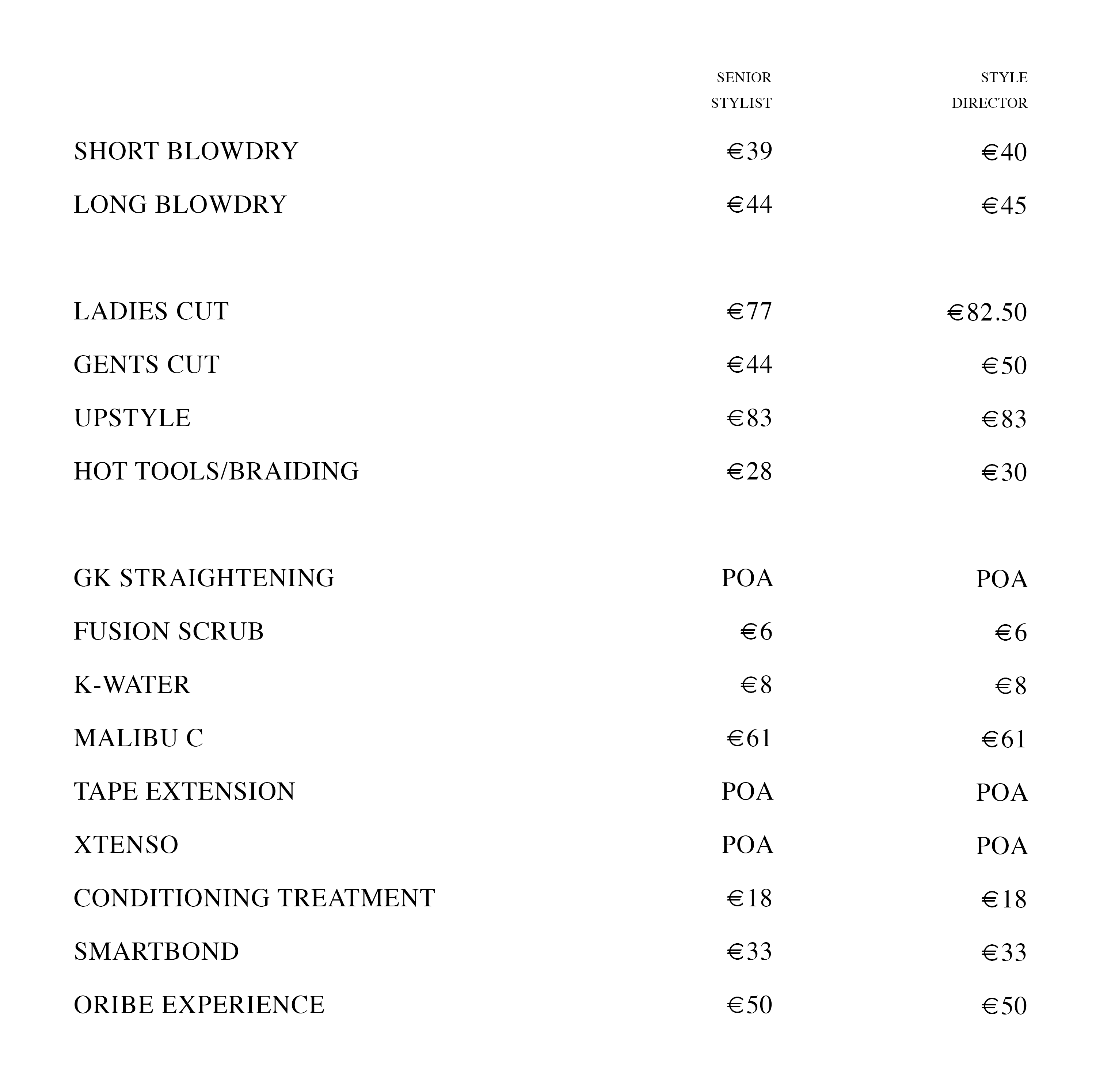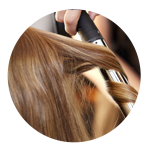 Styling
If its award winning hairstylists you want to cut your hair, you've come to the right place. Sit back and let our experts tend to your tresses in full confidence.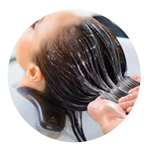 Add-on Treats
When your tresses need a little extra TLC, our services add-ons are the perfect go-to. Immerse yourself in our range of deep and nourishing treatments, head massages and more.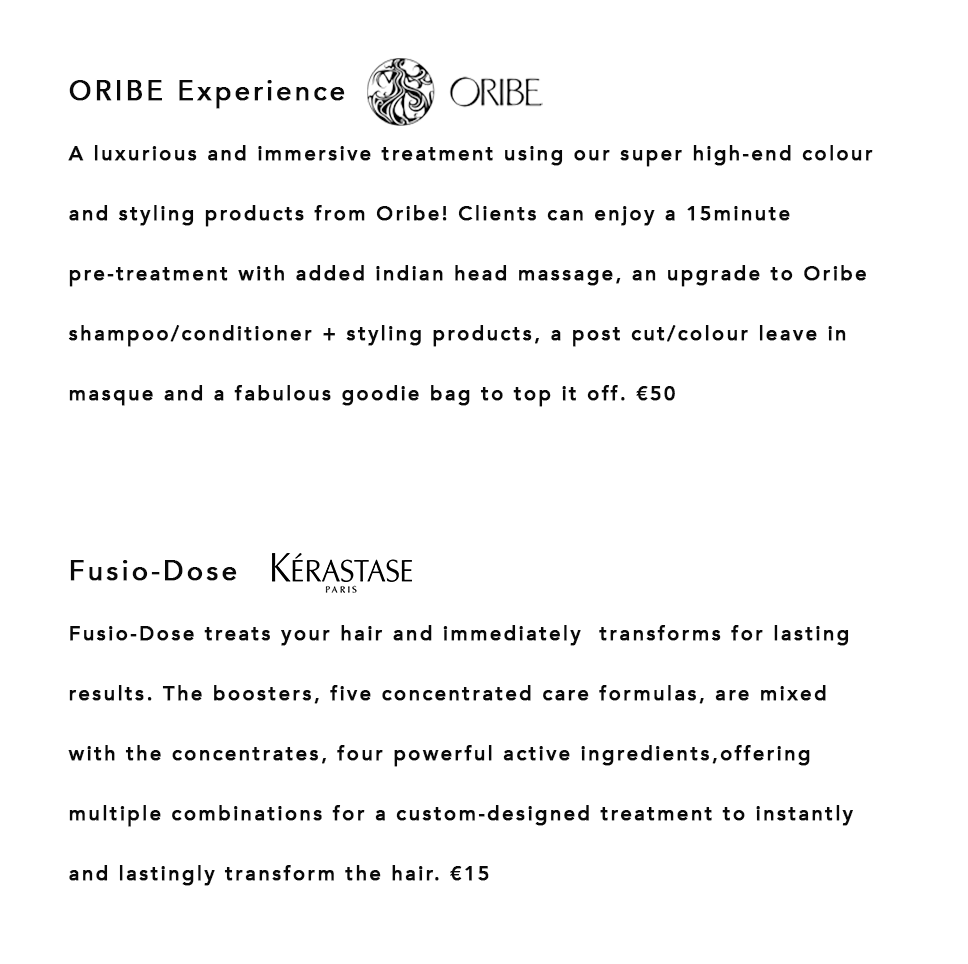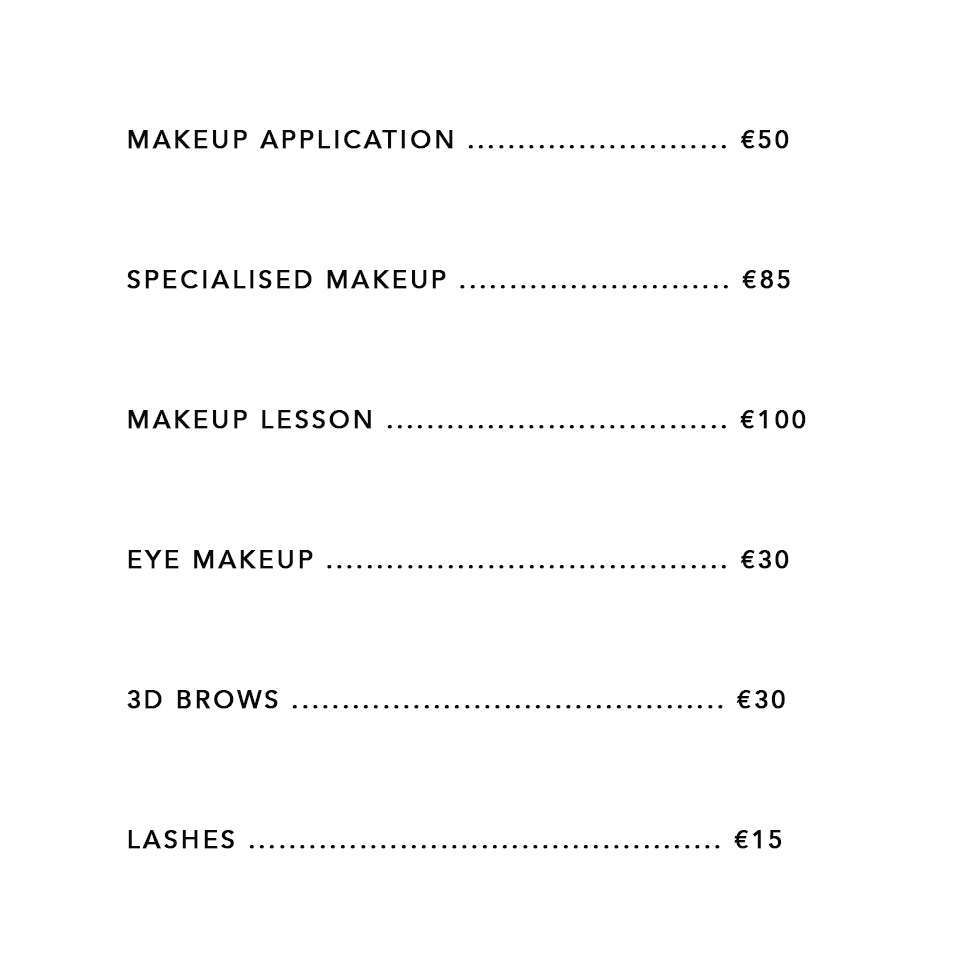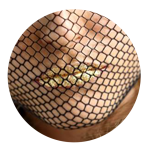 Makeup
Makeup artistry goes hand in hand with hairdressing. Our team of award-winning make-up artists are among the best in the business.